We are a passionate, creative and driven team of professionals working to bring you the best in Landscape, Interior & Architectural Design. Our philosophy stems from a deep-rooted understanding of environmental as well as aesthetic elements that can work in tandem to elevate the look of any project we are working on. We thoroughly enjoy reinventing how people look at the green spaces in their surroundings.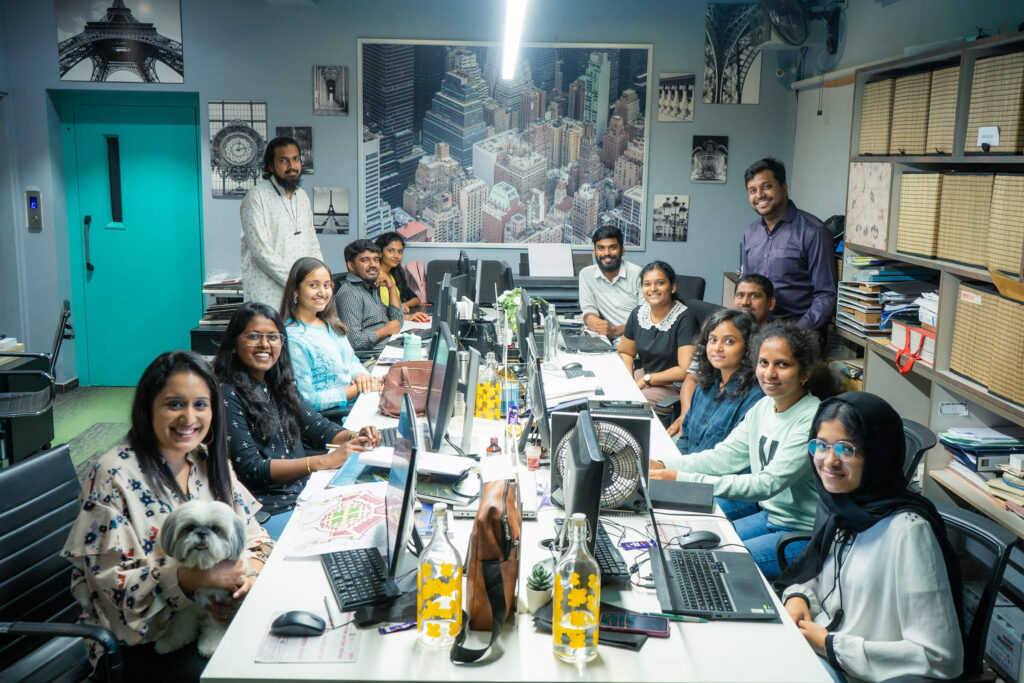 Essenn Architects is headed by the ultra-talented architect Sravanthi Kolluri & business minded MBA graduate, Naveen Puligilla.

The core-team comprises of 3 senior architects 7 junior architects and landscape designers. Each member of the team brings in their own unique strength and flavour to help create something novel for each client that we work for. The team's passion is doing good work, and lion's share of strength lies in landscape designing & architecture.
PRINCIPAL ARCHITECTS
Sravanthi Kolluri